2020 Fundraising Gala and Party
SAVE THE DATE. SATURDAY 22 FEBRUARY 2020.
This keenly anticipated event was started in 2013 and has been a sell out ever since.

Thanks to generous support from donating artists, raffle prize givers, sponsors and participants, it has managed to raise over EC$100,000 in each of the last two years... a significant contribution towards Action Bequia's annual budget.

The art available, sourced both locally and internationally, consistently surprises with its quality, variety and value, whilst many of the over thirty raffle prizes are the sort of things that would normally be up for auction at more conventional events.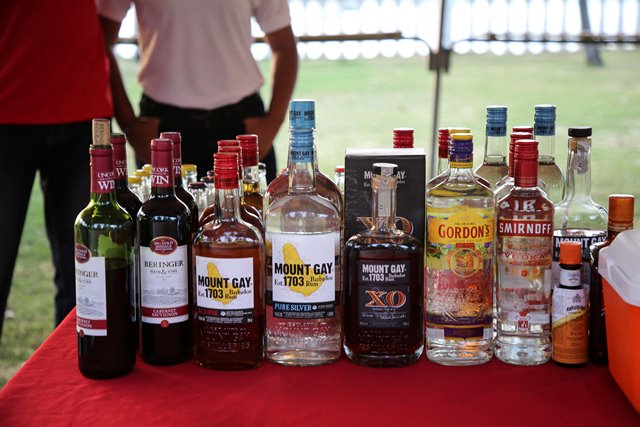 Big thanks to consistently generous sponsors: Mount Gay, Gonsalves Liquors, Hairoun (St Vincent Brewery), C.K. Greaves and of course Bequia Plantation Hotel.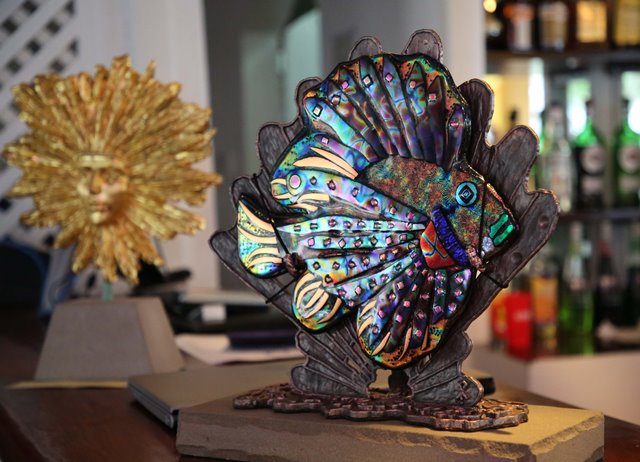 Enticing sculpture has proved to be an added attraction in recent years.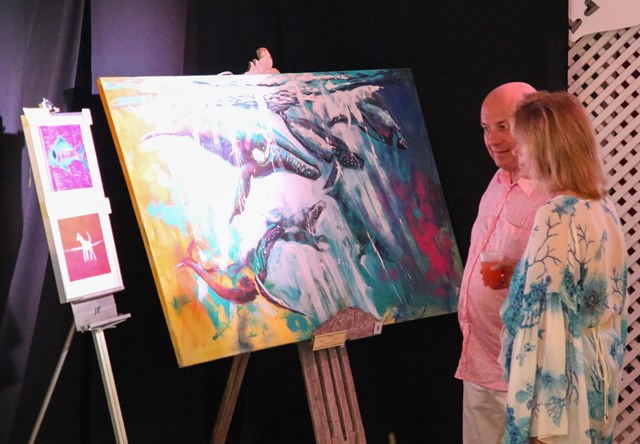 SVG has many talented artists who support Action Bequia with generous donations of their work.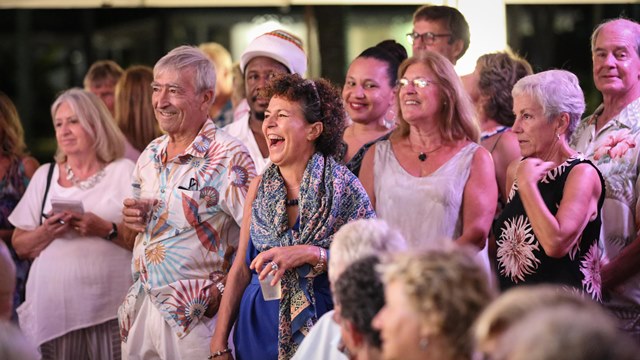 Spirited bidding from the floor.
Actions Speak Louder Than Words